Security Awareness Training Is Not an Island
By : Tek Editor -
The 2019 Verizon Data Breach Investigations Report (DBIR) found that 94% of all breaches are targeting people, underscoring the importance of a people-centric approach to cybersecurity. Phishing continues to be the No. 1 threat tactic in breaches, with attackers focusing heavily on social engineering to make users activate their attacks.
Companies that align their security efforts and security awareness training are the most successful at reducing their risk and protecting their organization. Here are the top three ways organizations can do this.
Bringing Together Email Security with Security Awareness
The business benefit: Proofpoint Security Awareness Training results in a median reduction in the annualized risk of phishing attacks by about 50%*
Email gateways are an incredibly important line of defense and advanced threat protection can detect and stop advanced threats. However, with social engineering threats like phishing and highly targeted attacks, your people are an additional line of defense if a message reaches your end user.
An important defense tactic is to align security awareness efforts with information from the email security team about who's being attacked and what types of attacks are reaching users.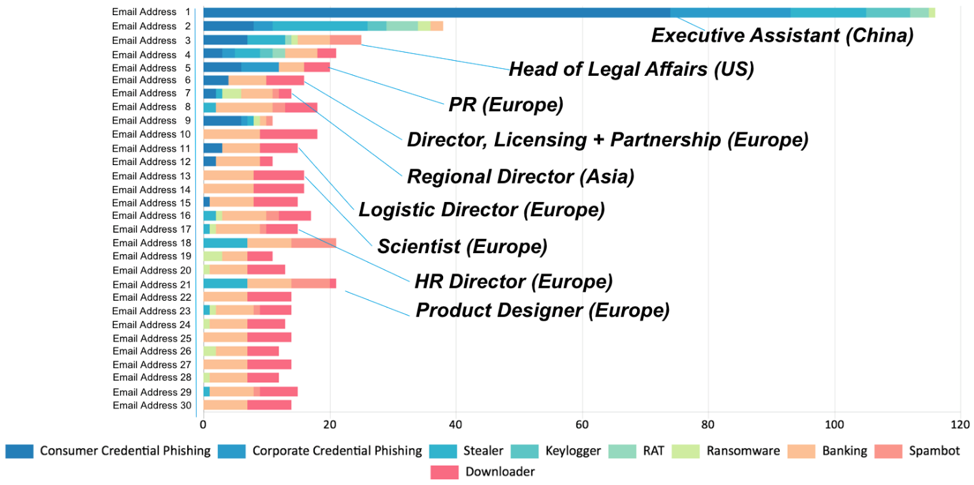 Continue>…